Expert Aircraft Management Services
Let us manage your aircraft with expert solutions for hassle-free ownership.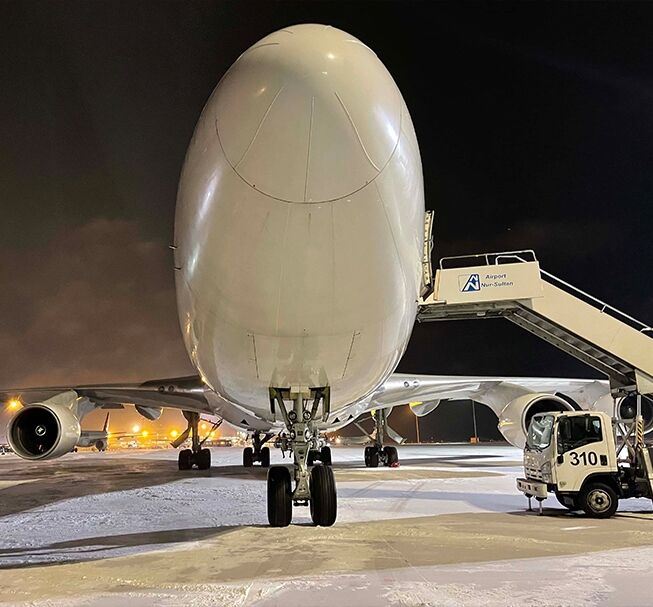 24 Hour Operations and Flight Planning
Our 24-hour operations and flight planning team is always available to ensure your flights are safe and efficient.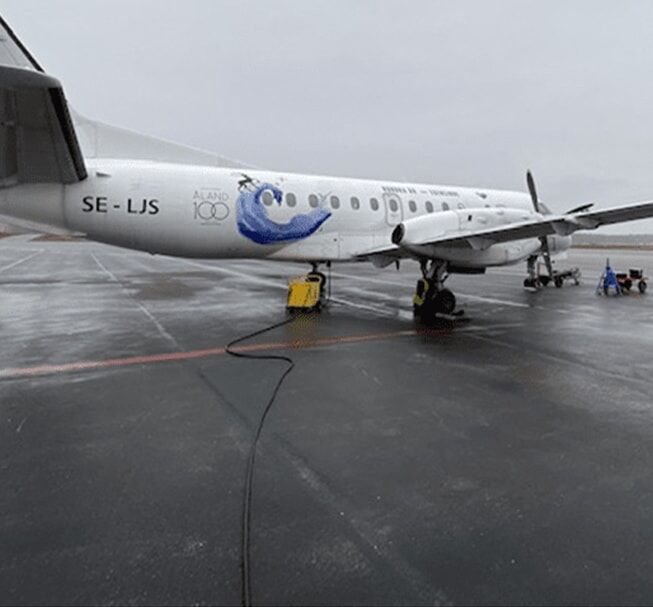 Technical Management
Our technical management services include maintenance tracking, airworthiness directives compliance, and more to keep your aircraft in top condition.
Flight Crew Provider and Administration
Our aircraft accounting services ensure accurate record-keeping of all financial aspects of your aircraft operations.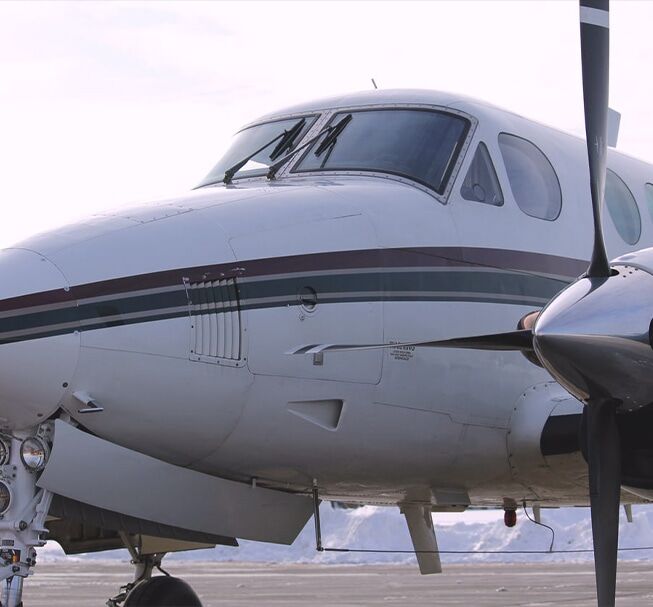 Aircraft Accounting
We provide flight crew provider and administration services, ensuring that you have skilled and experienced pilots and crew for every flight.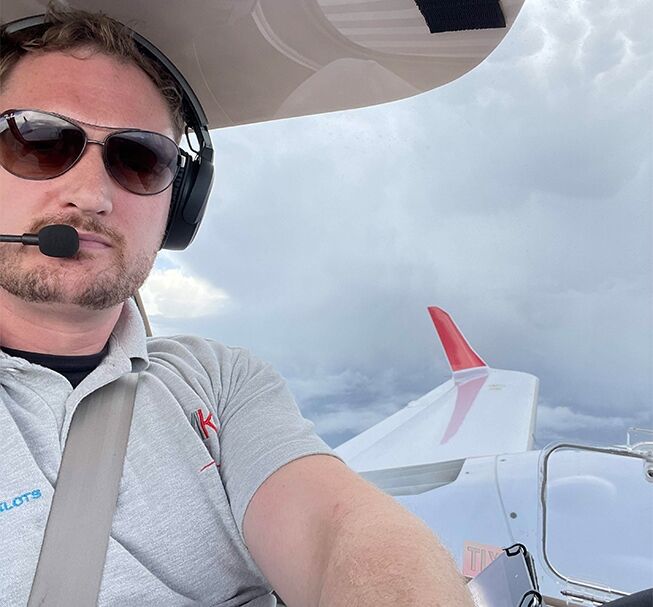 PART-NCC Operator
As a PART-NCC operator, we are committed to upholding the highest safety and operational standards in the aviation industry.
Our Services
Aircraft Management
We take care of your aircraft all over the world.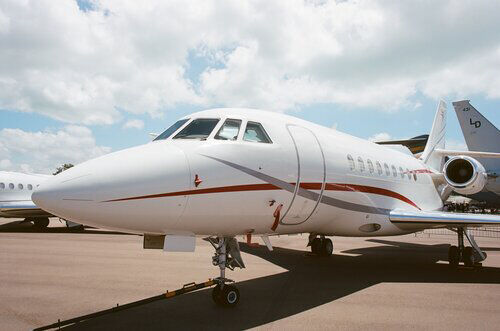 TECHNICAL MANAGEMENT
At The Ferry Pilots, we provide comprehensive aircraft management services that ensure your aircraft is always safe, compliant, and ready to fly. Our team tracks your aircraft's hours and schedules maintenance around your flying program to minimize downtime. We also offer 24-hour AOG support to get an engineer and spare parts to your aircraft as soon as possible to get you flying again. Our CAMO ensures safety and technical compliance to maintain the highest standards of maintenance. We prioritize the least amount of downtime for your aircraft while ensuring the highest standards of safety and technical compliance.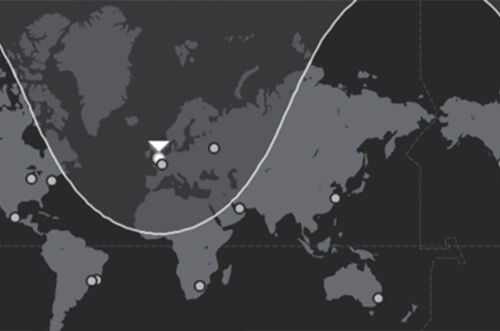 24 HOUR OPERATIONS DEPARTMENT
Planning a flight can be a daunting task, but The Ferry Pilots is here to make it easier for you. We provide 24-hour operations and flight planning services to ensure that you can fly whenever you want. Our team also takes care of obtaining overflight and landing permits, fuel releases, and preparing flight plans. To make your journey more comfortable, we can arrange on-board catering and help you book hotels and ground transportation. We also handle GENDECs and country entry paperwork, so you don't have to worry about any administrative tasks. Let us take care of the details so you can focus on enjoying your flight.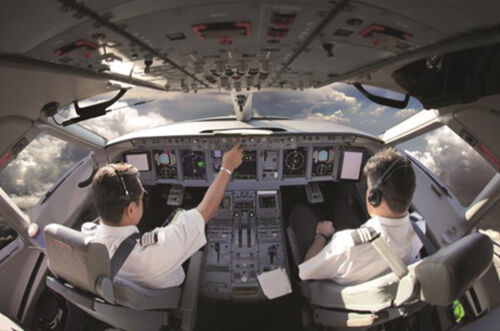 FLIGHT CREW & CABIN CREW MANAGEMENT
We offer end-to-end solutions for pilot recruitment and selection, including organizing pay, rostering, training, and ensuring that pilots meet all regulatory requirements. We work closely with our clients to understand their specific needs and requirements and provide customized solutions to meet them. Our team of experts has extensive experience in the aviation industry and can help you find the right pilots for your organization, while ensuring compliance with all relevant regulations.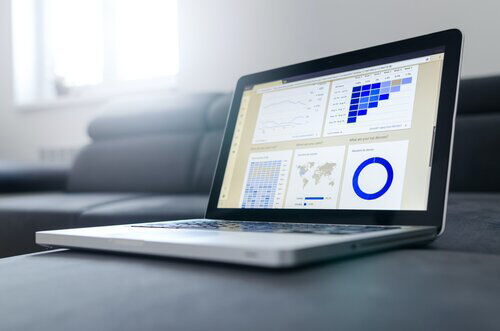 AIRCRAFT ACCOUNTING
Managing an aircraft's finances can be a complex and stressful task, which is why The Ferry Pilots offers a dedicated account team to take care of all your financial needs. With our team, you can rest assured that your budget will be managed efficiently and all associated costs, including insurance, crew pay, and travel expenses, will be taken care of. Trust us to provide the necessary support to ensure the financial success of your aircraft management.
PART NCC
Who is affected by the application of Part-NCC
If you operate a complex powered aircraft for non-commercial flights and your aircraft is registered or you are based in Europe, we can help you ensure that your operation meets all the necessary requirements and regulations. Our team of industry experts includes CAMO professionals who will work with you to create a customized operations manual and management system that meets all required Annex III (Part-ORO Organization Requirements) and Annex VI (Part-NCC) regulations, as well as Part-FCL requirements. With our support, you can be confident that your flight operations will be compliant and run smoothly.
Operators of complex motor-powered aircraft flying non-commercial flights:
with an aircraft which is registered in the UK, wherever the operator is established or residing; or
with an aircraft which is registered in a State other than the UK but where the operator is established or residing in the UK.
Our operation complies with the following requirements and rules in Annex III (Part-ORO Organisation Requirements) and Annex VI (Part-NCC) and Part-FCL and comply utilising our operations manual and management system made up of industry experts including our CAMO.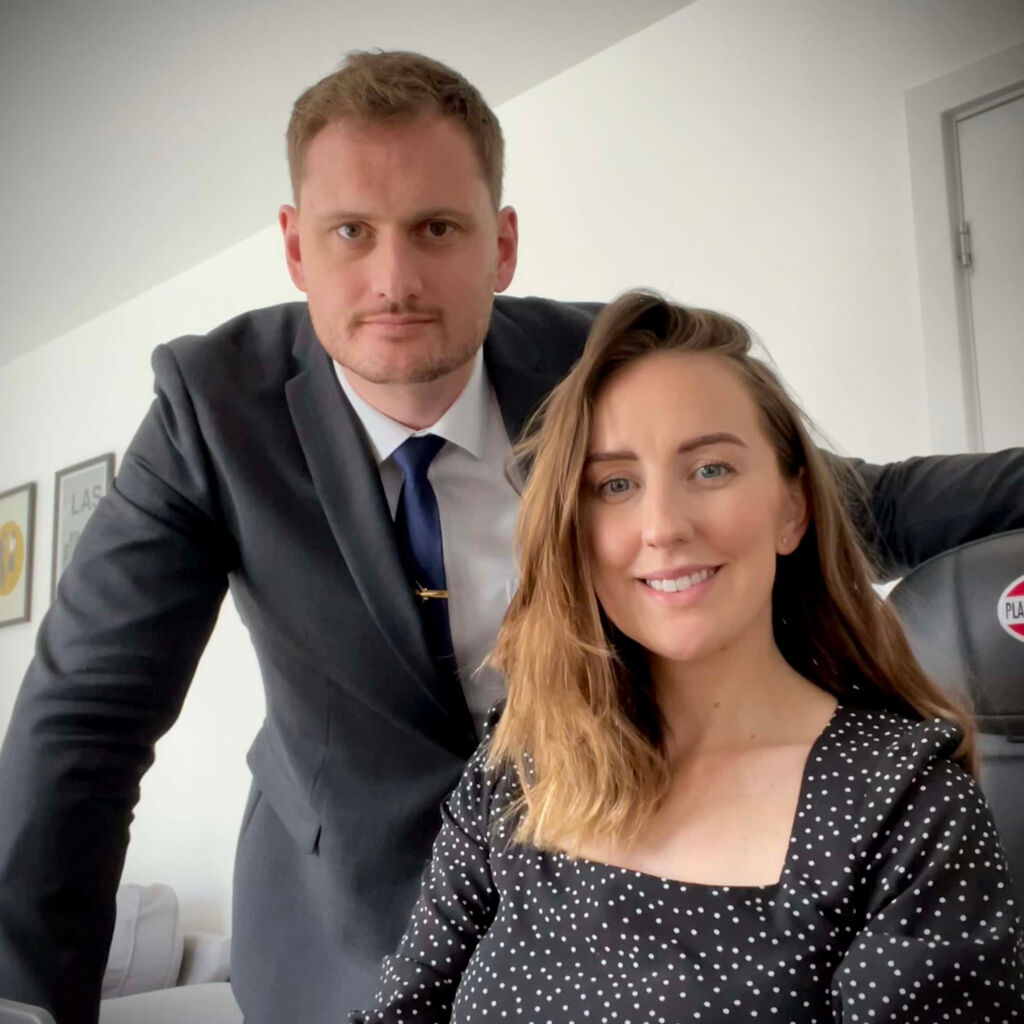 Get in contact
We Will get Back To You Shortly
The Ferry Pilots Testimonials
Our Customer Feedback
I would like to take this opportunity to sincerely "Thank" all involved in bringing this all together with what a times has been an ongoing moving target, however the crew are safe and sound and advised that the aircraft performed faultlessly. Matt and the Team "Sincere Thanks" on all our behalf's for doing your best to accommodate the changing schedule. AP-OIL Learjet 60 Ferry, Berlin to USA.
Thank you for the service. David was very nice and the ferry went very smoothly. I really think you are doing a very good job and I would definitely recommend your services. Thanks a lot." G-BNUN B58 UK-Portugal
"Very good working with you."