Experience Professionalism with The Ferry Pilots
The Ferry Pilots: PART NCC Operator offering premier aircraft delivery and management solutions tailored to meet clients' specific needs, with a focus on safety, reliability, and efficiency.
Gear Up Recruitment: tailored aviation recruitment services that are customized to meet your specific needs. With our bespoke approach, we alleviate the burden of flight crew recruitment, allowing you to concentrate on the smooth operation of your business.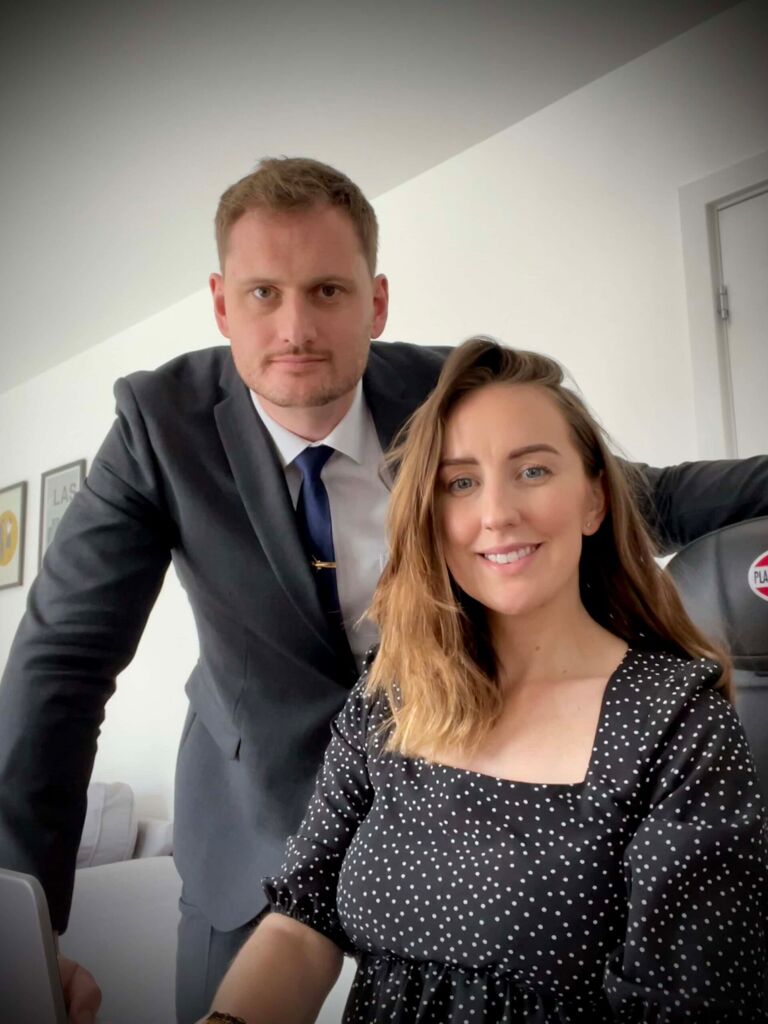 Why Us
Why Choose The Ferry Pilots
More Informations About Us
The Ferry Pilots is a premier aircraft delivery company that prides itself on providing secure and effective delivery services to clients worldwide. With our team of experienced and skilled pilots, we possess the expertise to handle all types of aircraft deliveries, from single-engine airplanes to large corporate jets.
But our services don't stop there. We also offer crew member hire services to companies in need of skilled aviation professionals. Our crew members are handpicked for their extensive training, experience, and suitability to meet each client's unique needs. Whether it's for a short-term or long-term contract, our crew members are adaptable and reliable, ensuring that each flight is safe and efficient.
At The Ferry Pilots, we are committed to excellence in all aspects of our business. We prioritize safety, reliability, and efficiency, earning us a reputation as a trusted partner in the aviation industry. We understand that every delivery and crew member hire is unique, and that's why we tailor our services to meet our clients' specific requirements.
So, if you're looking for an aircraft delivery partner or crew member hire services, look no further than The Ferry Pilots. Contact us today to learn more about how we can assist with your aircraft delivery or crew member needs.
The Ferry Pilots Testimonials
Our Customer Feedback
I would like to take this opportunity to sincerely "Thank" all involved in bringing this all together with what a times has been an ongoing moving target, however the crew are safe and sound and advised that the aircraft performed faultlessly. Matt and the Team "Sincere Thanks" on all our behalf's for doing your best to accommodate the changing schedule. AP-OIL Learjet 60 Ferry, Berlin to USA.
Thank you for the service. David was very nice and the ferry went very smoothly. I really think you are doing a very good job and I would definitely recommend your services. Thanks a lot." G-BNUN B58 UK-Portugal
"Very good working with you."