Global Ferry Flight Service
The Ferry Pilots provide global aircraft ferry services with professional pilots for any aircraft registration at short notice, saving time and money with high safety and quality standards.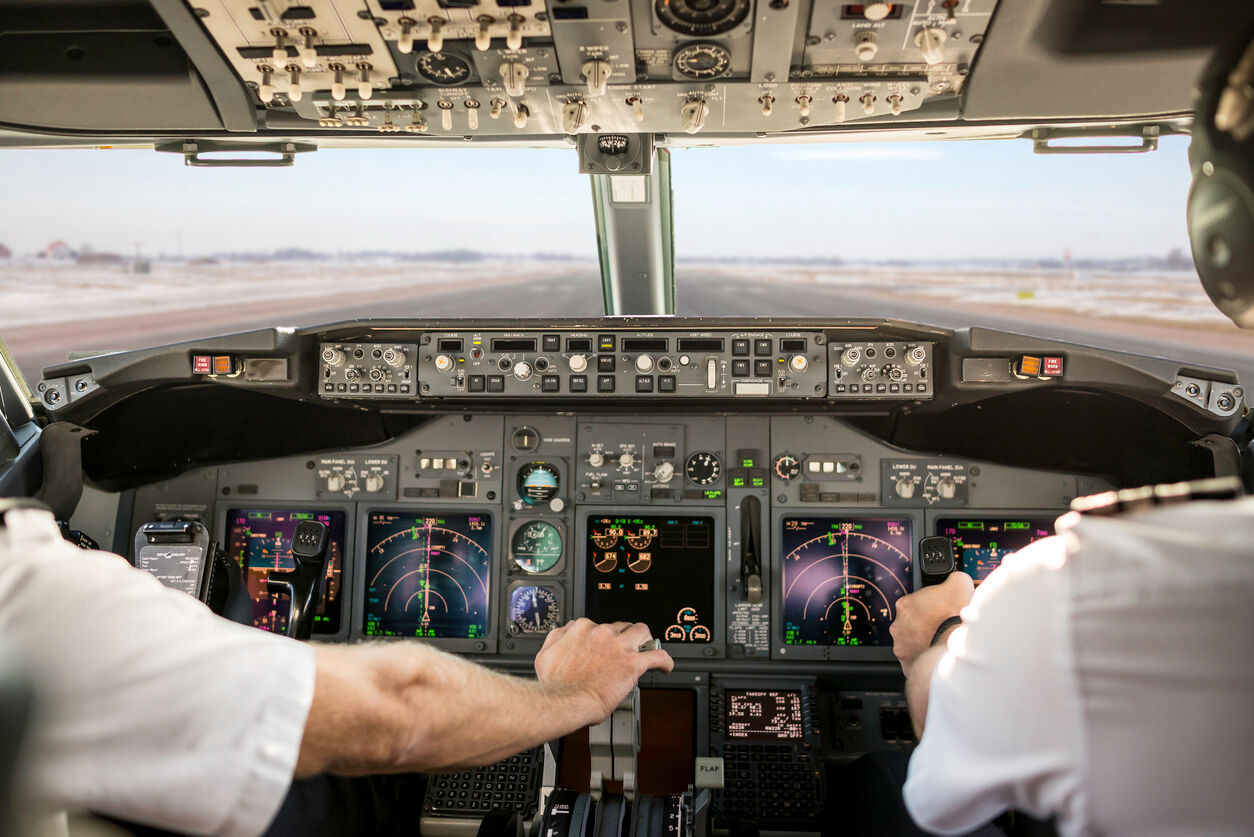 Global team of professional pilots
At The Ferry Pilots, we have a team of experienced pilots who are available to ferry your aircraft anywhere in the world. Our pilots are trained to the highest standards and have the expertise to handle even the most complex ferry flights.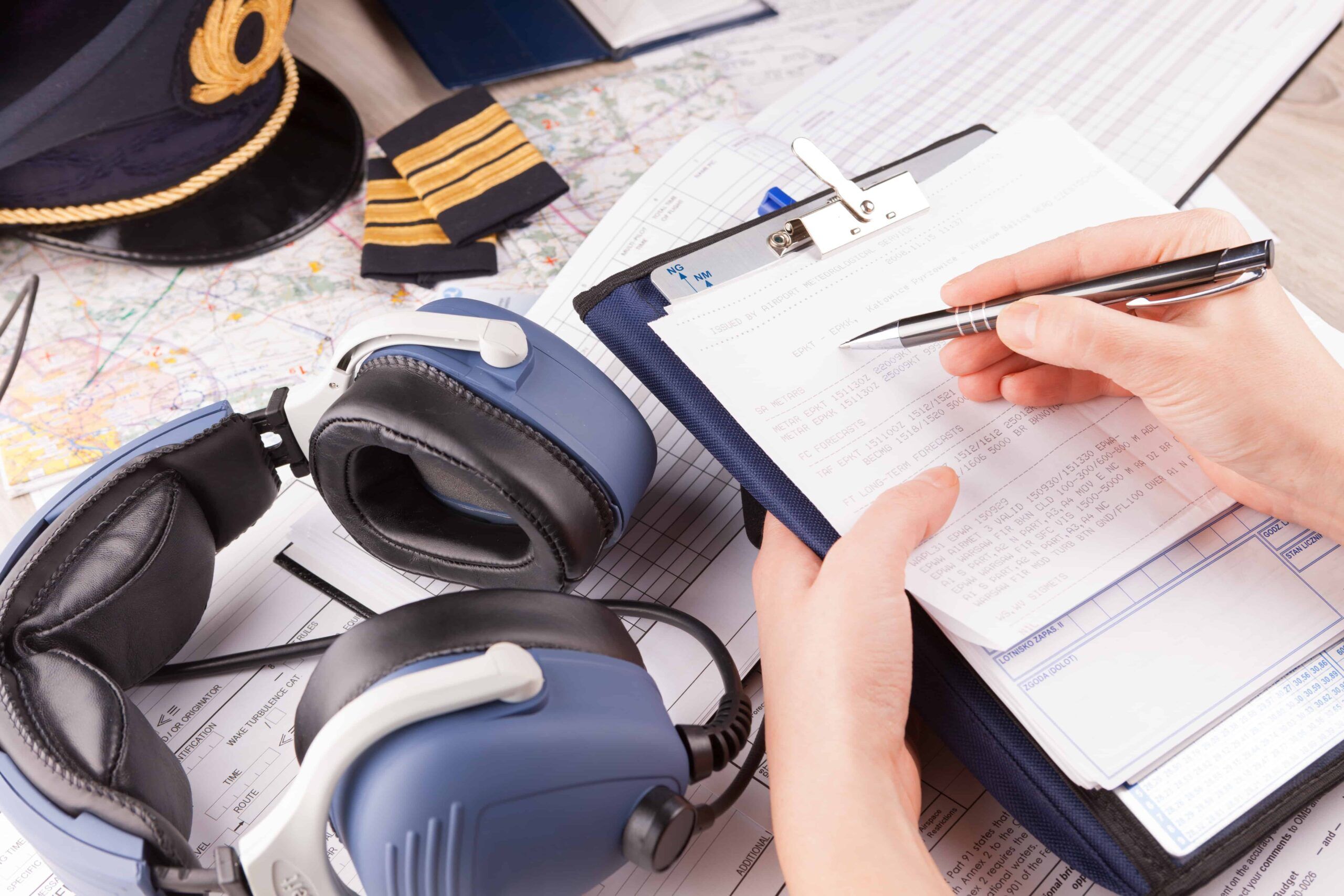 Taking care of permits and logistics
Ferry flights can be complex and require a lot of paperwork and permits. At The Ferry Pilots, we take care of all the permits and complex logistics so you can focus on other aspects of your business.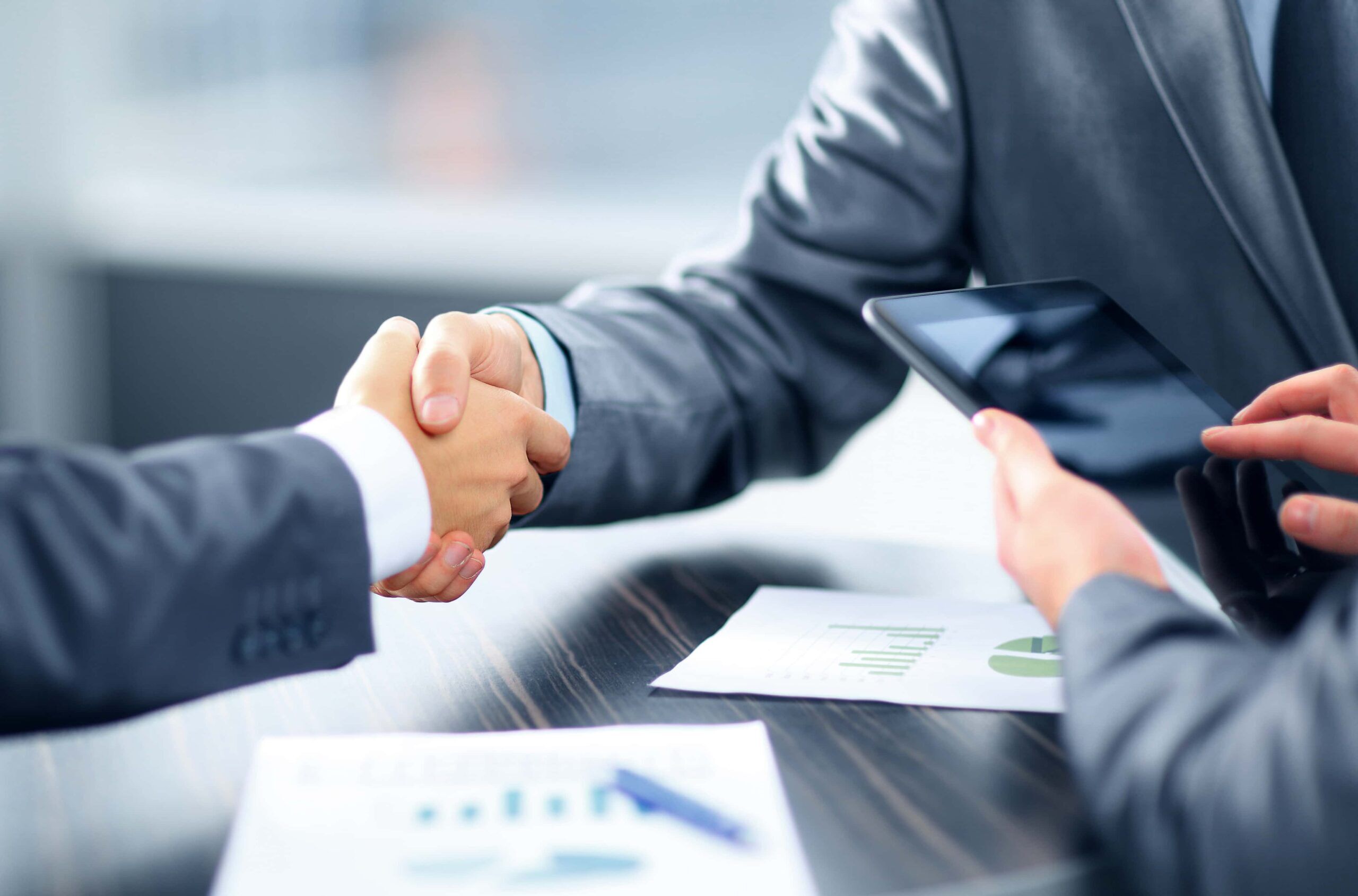 Transparent pricing policy
Unlike other ferry operators, with The Ferry Pilots Ltd. you will only pay the actual costs of the variables: fuel, landing and handling fees, hotels and positioning flights, etc. You pay a deposit, and unspent funds are refunded with an itemized bill.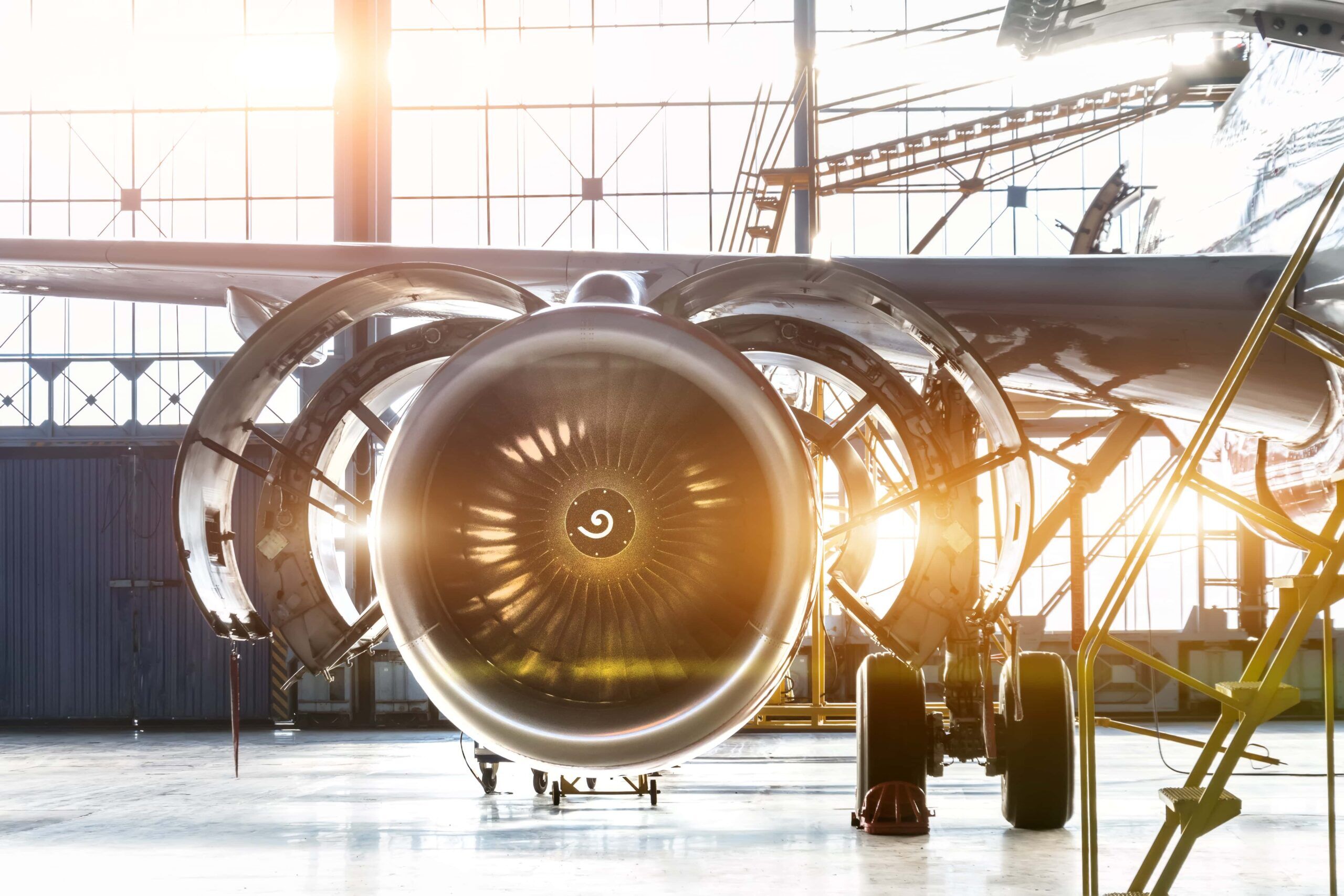 High safety standards
We are run by pilots that fly for national legacy carriers so safety and high standards are at the heart of everything we do. The pilots we employ must meet those high standards and experience levels, ensuring that your aircraft is in safe hands.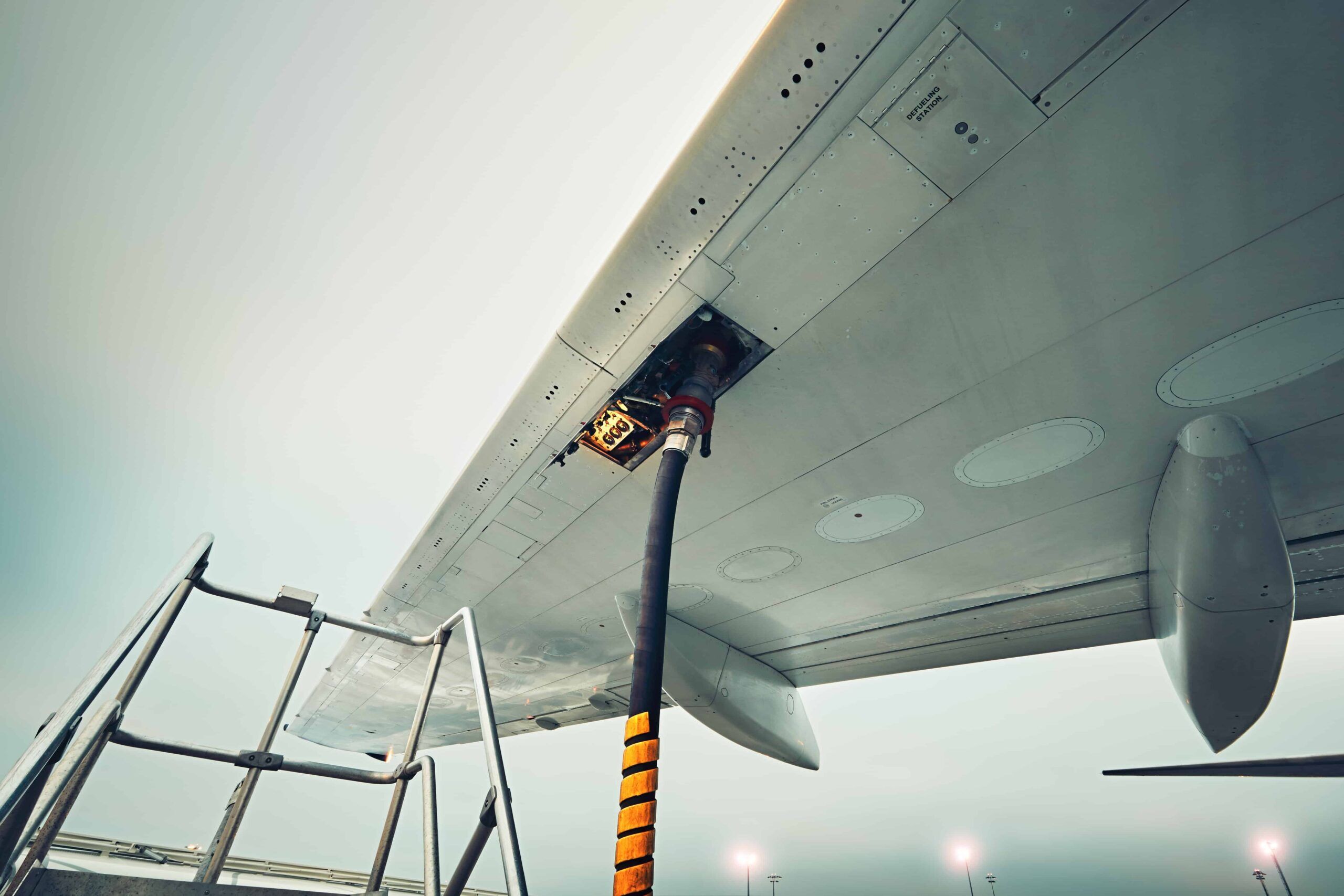 Multiple fuel providers for better prices
We have multiple fuel providers, which makes it easier to obtain the best prices for your ferry flight. This translates to more savings for you and your business.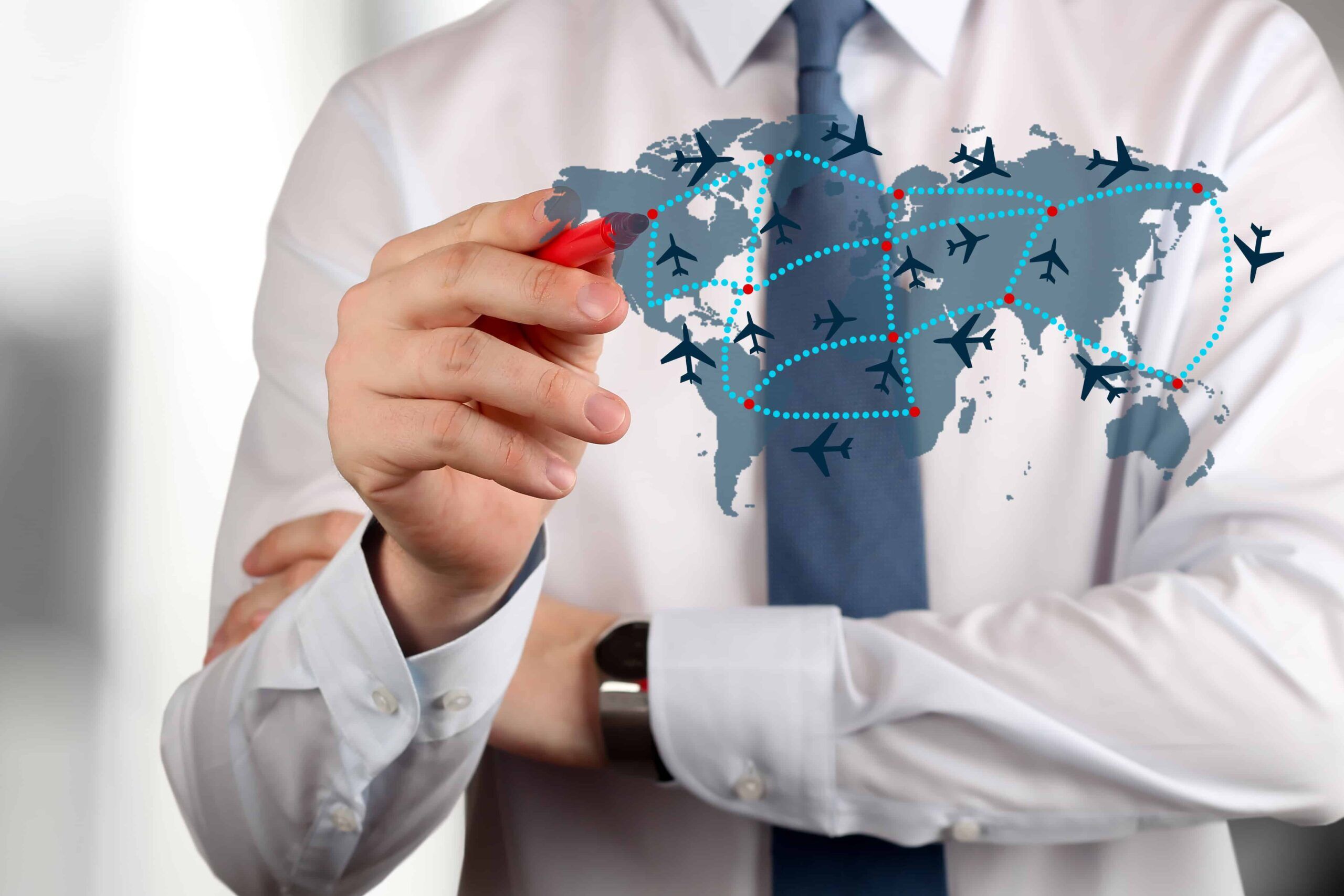 Approvals for fuel savings and more direct routes
We can add your aircraft to our approvals, which will allow you to take advantage of fuel savings and more direct routes. This translates to faster ferry flights and more savings for you.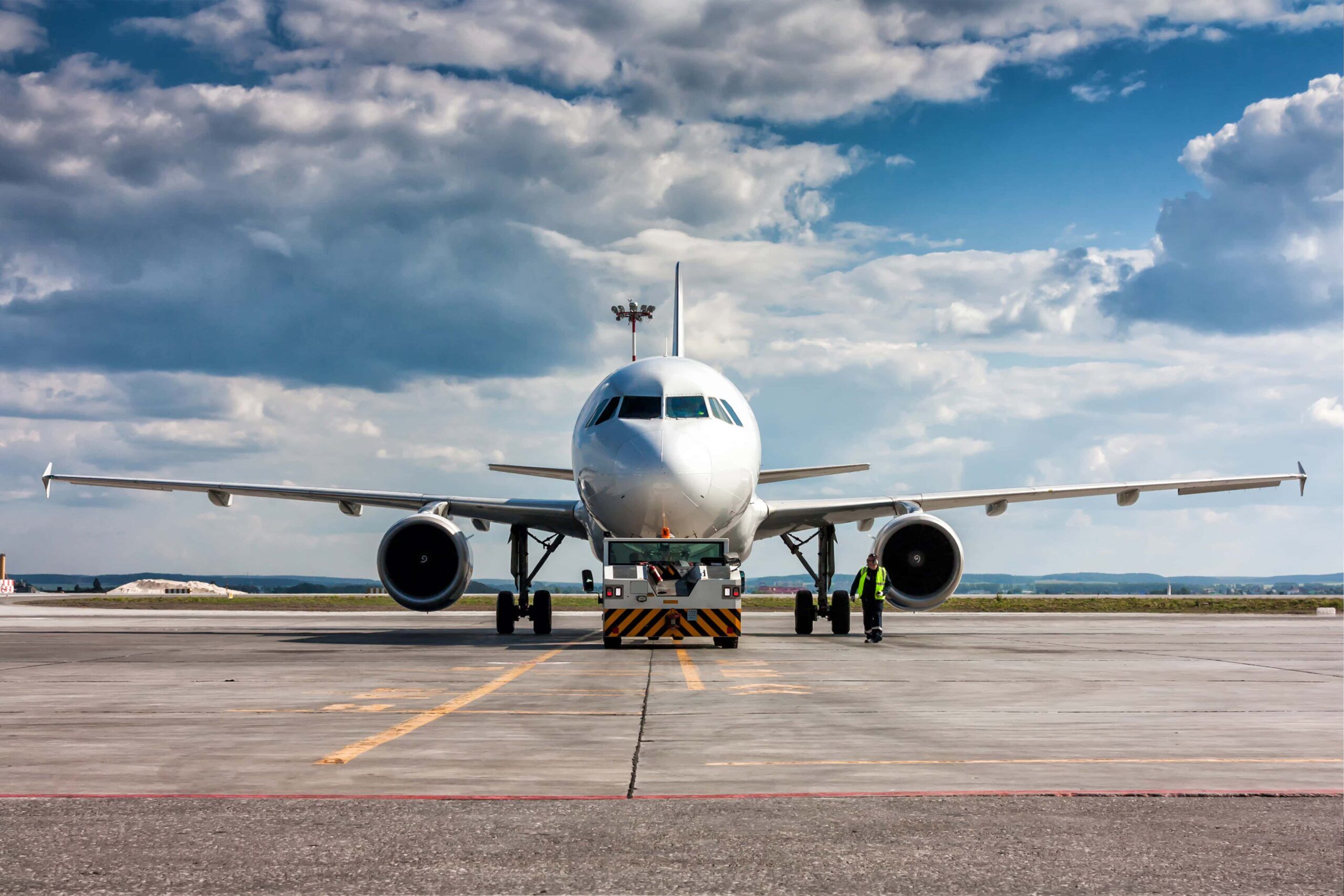 PART NCC Operator
Our PART NCC operator is compliant with EASA and UK regulations, ensuring the safe movement of large aircraft. Compliance with these regulations guarantees adherence to necessary safety standards for the secure transportation of aircraft.
Recent Ferry Flights
Safely And Efficiently Delivering Aircraft Worldwide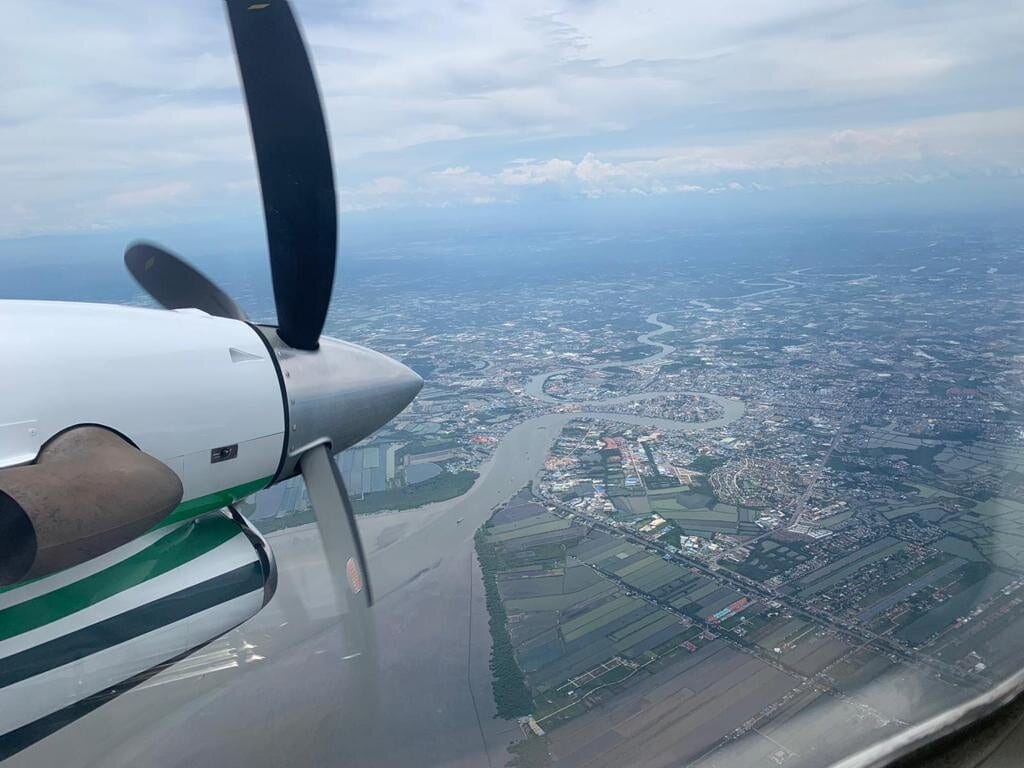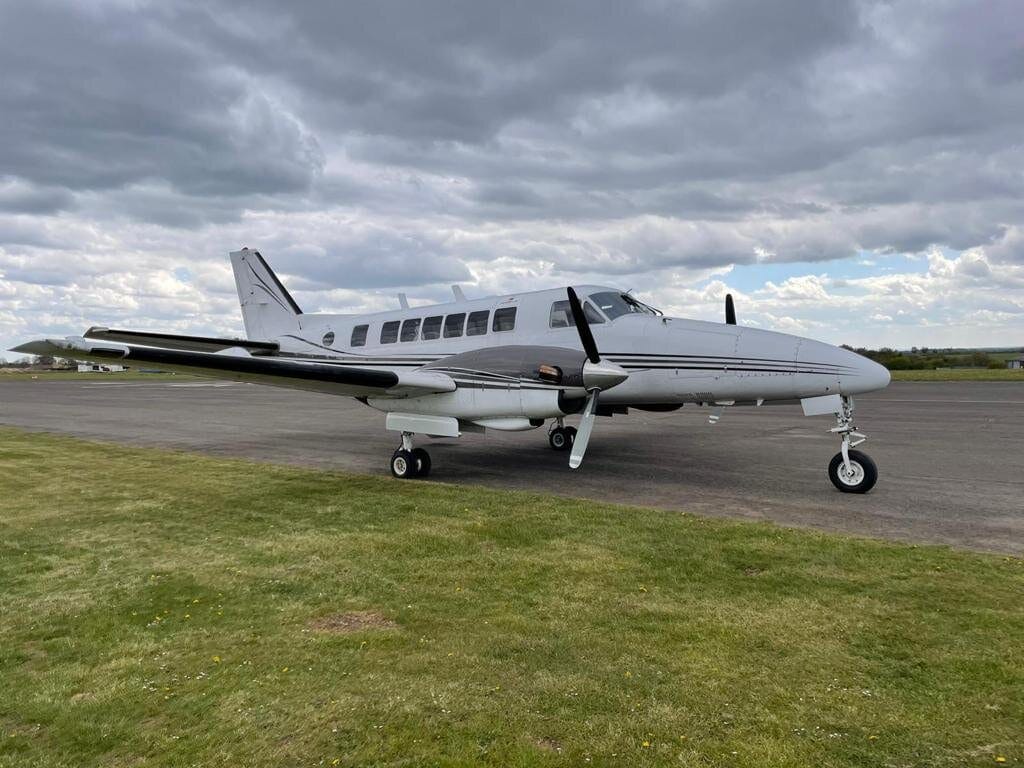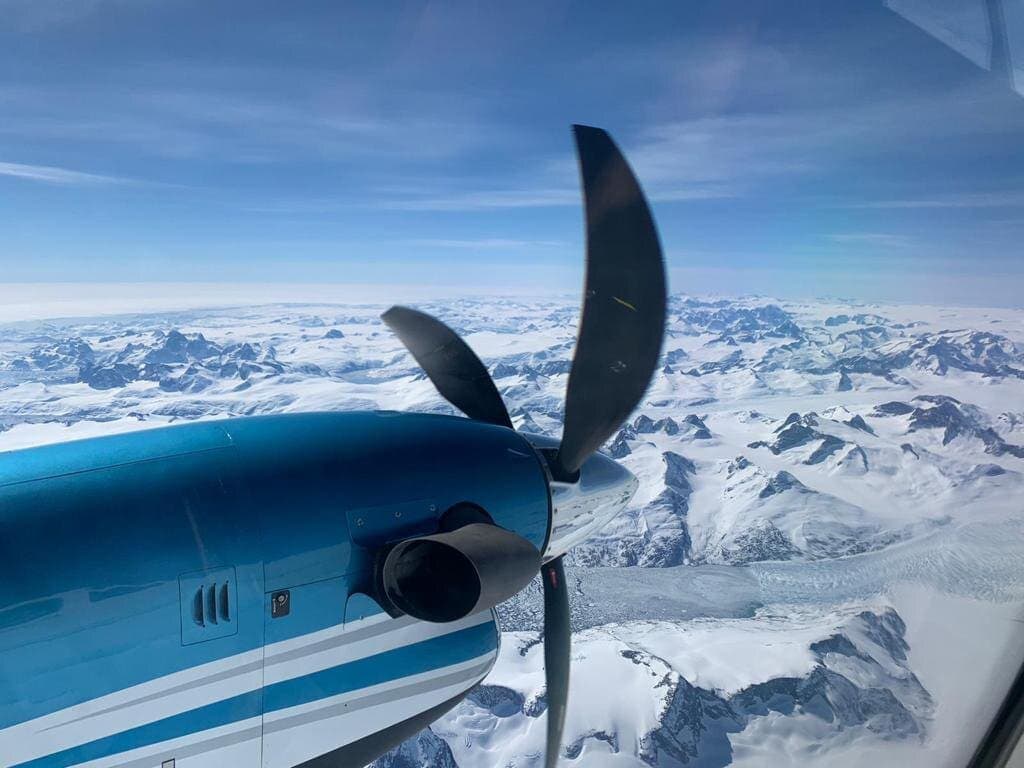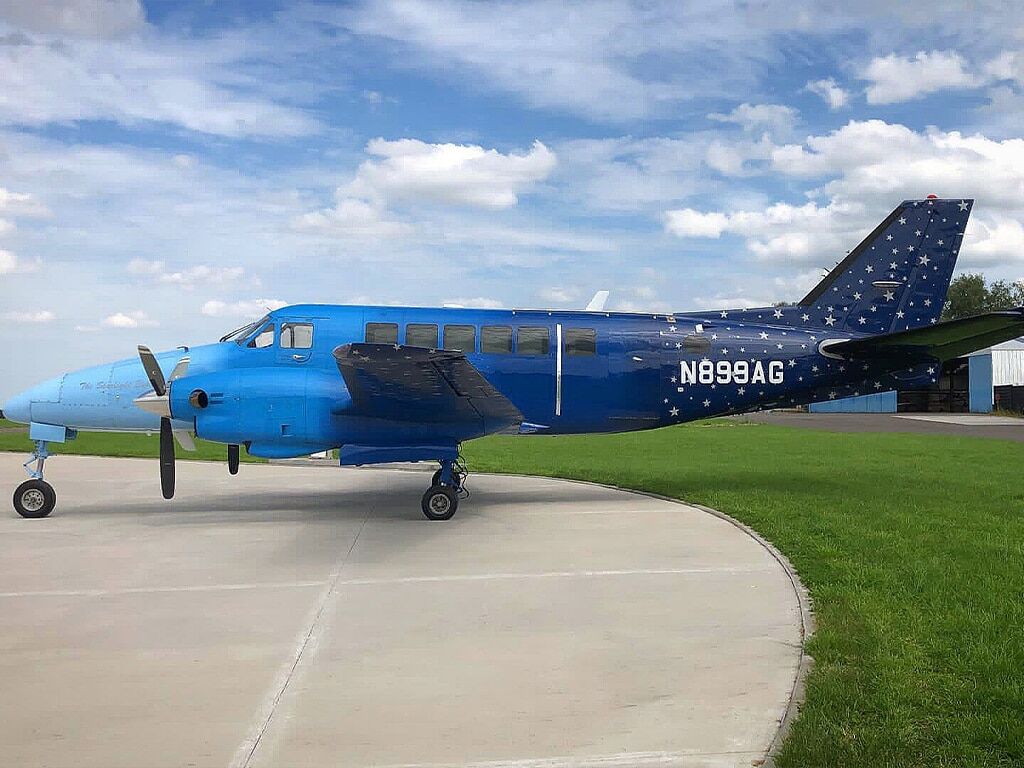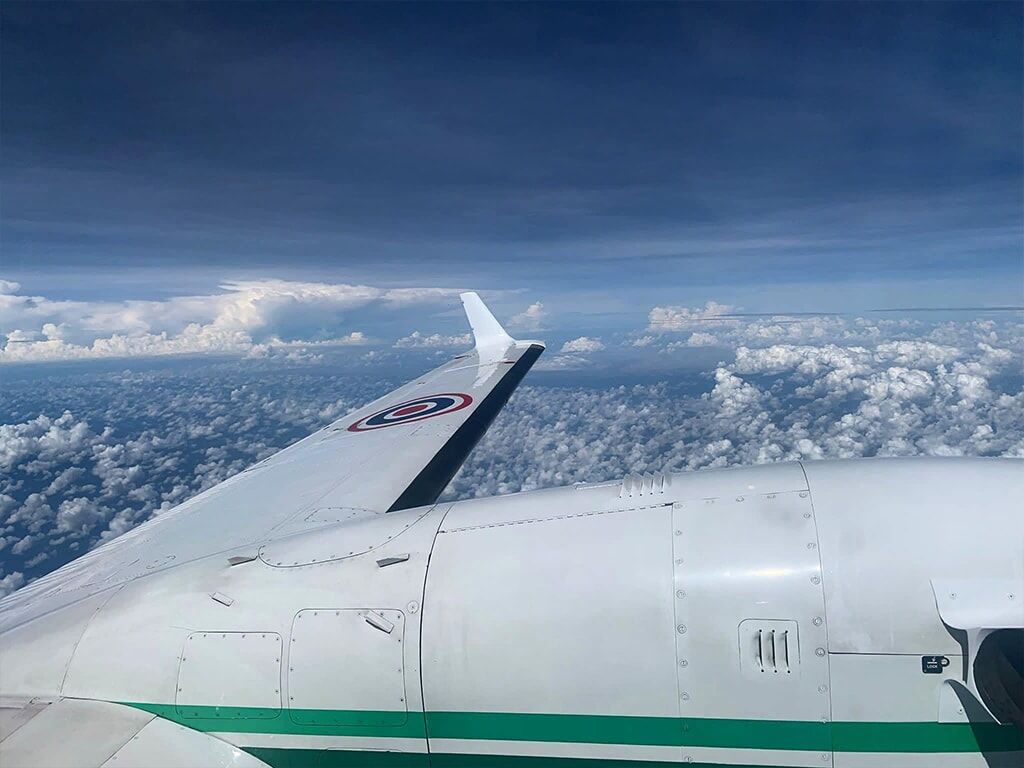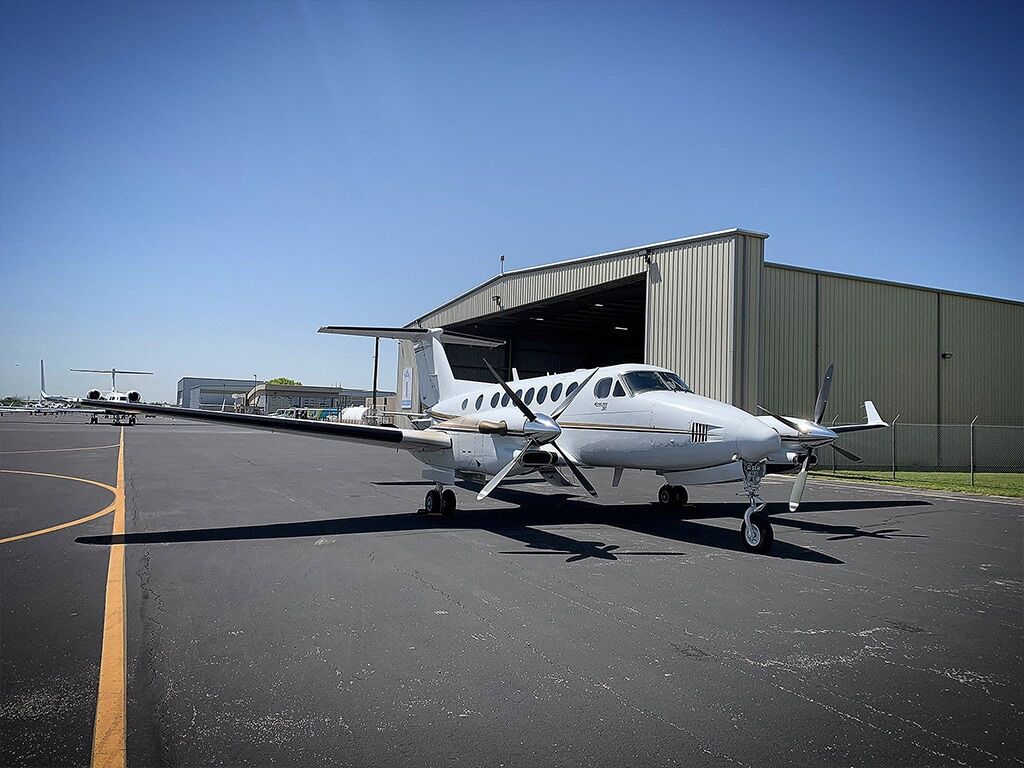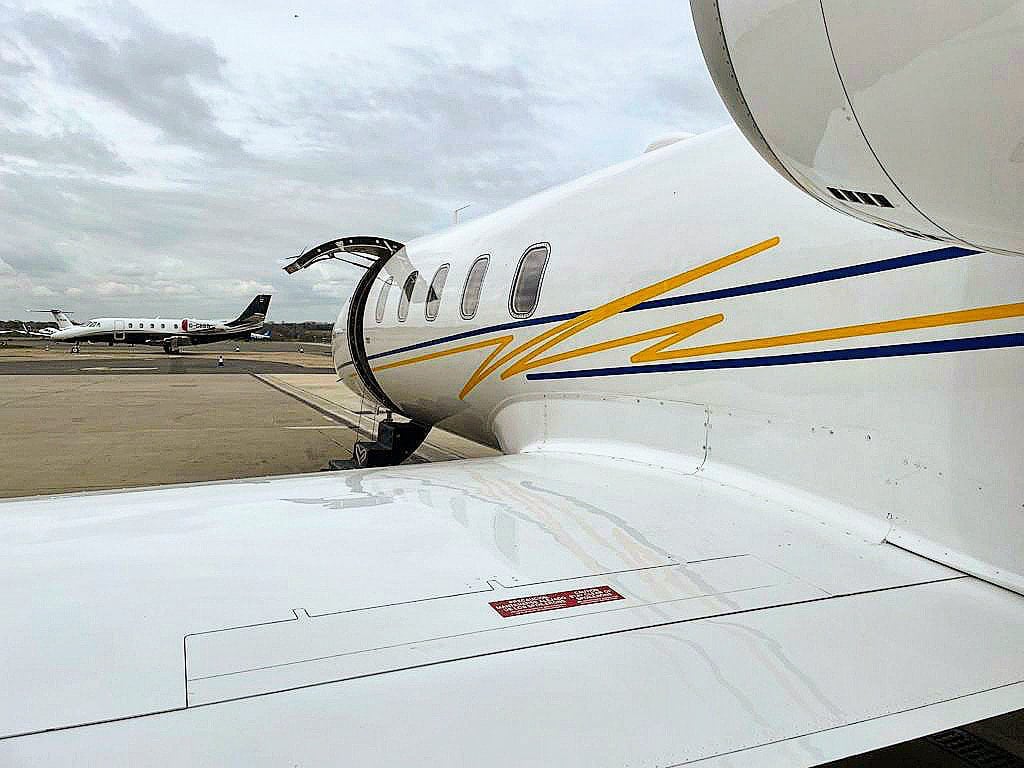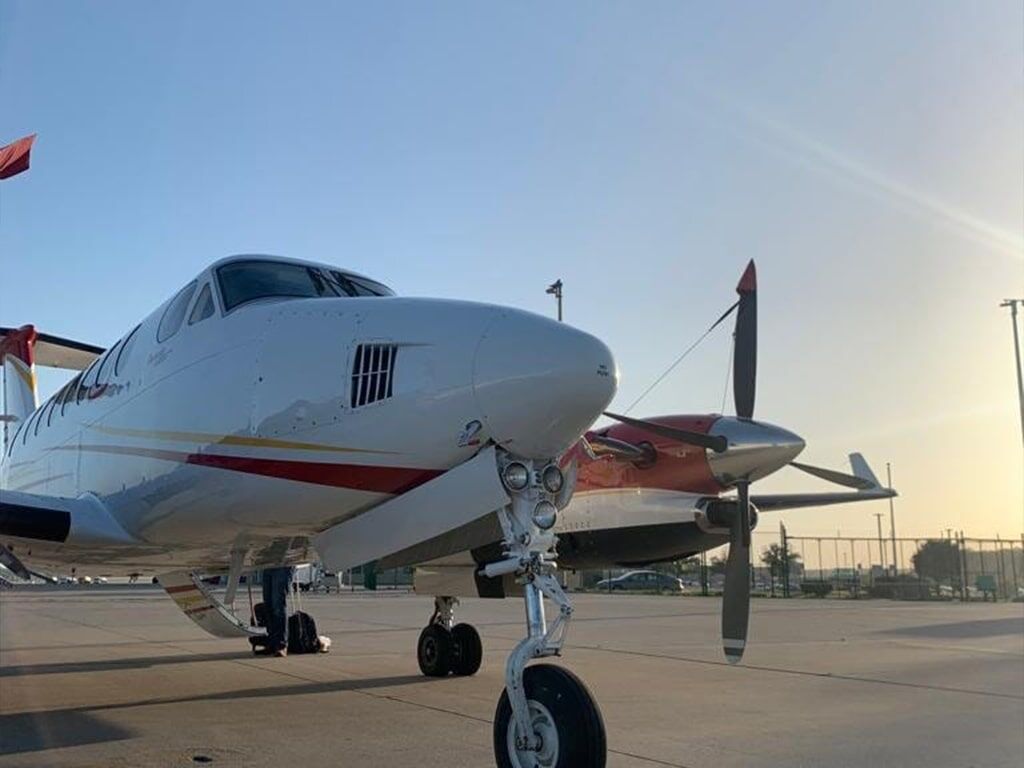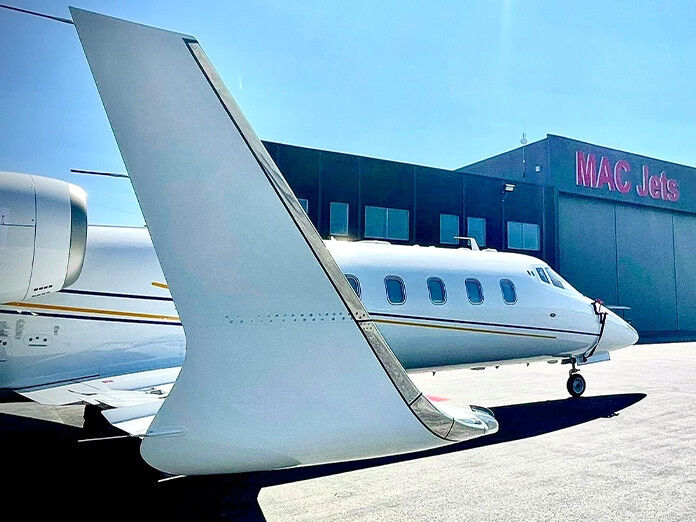 Ferry Flights Aircraft Management and Aviation Recruitment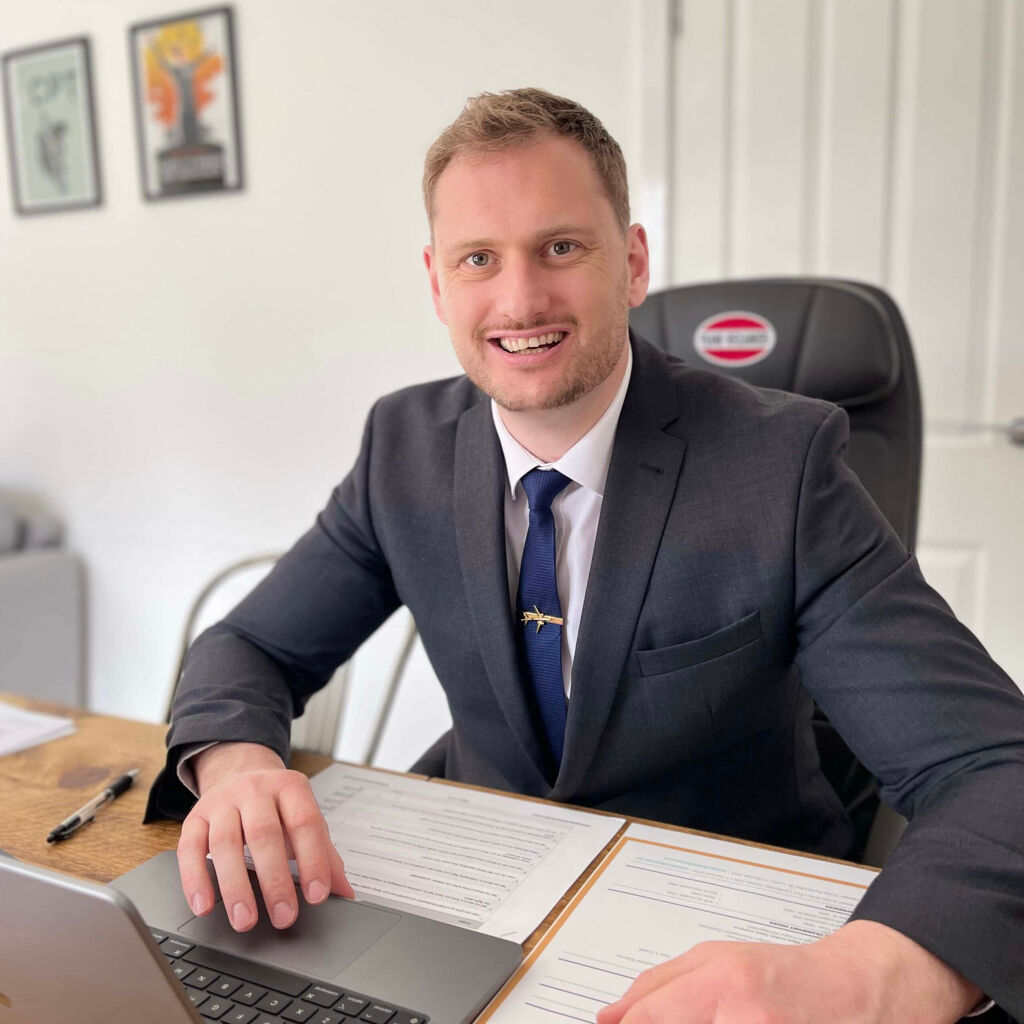 Get in contact
We Will Get Back To You Shortly
Get in contact
We Will Get Back To You Shortly
The Ferry Pilots Testimonials
Our Customer Feedback
I would like to take this opportunity to sincerely "Thank" all involved in bringing this all together with what a times has been an ongoing moving target, however the crew are safe and sound and advised that the aircraft performed faultlessly. Matt and the Team "Sincere Thanks" on all our behalf's for doing your best to accommodate the changing schedule. AP-OIL Learjet 60 Ferry, Berlin to USA.
Thank you for the service. David was very nice and the ferry went very smoothly. I really think you are doing a very good job and I would definitely recommend your services. Thanks a lot." G-BNUN B58 UK-Portugal
"Very good working with you."