Trust our pre-purchase inspections for worry-free aircraft transactions.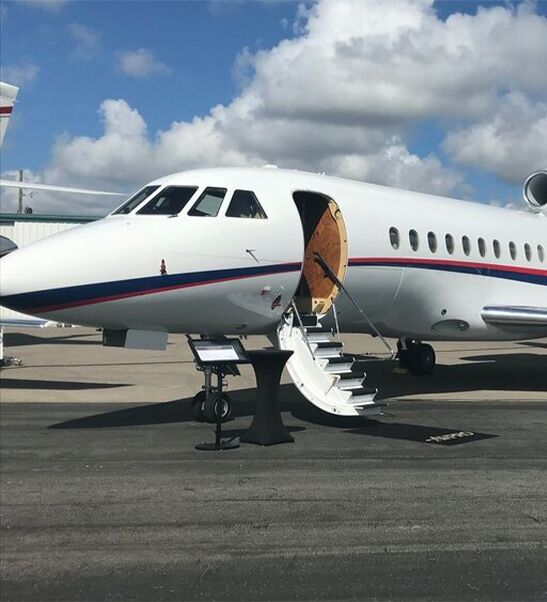 Pre-Purchase Aircraft Inspections by The Ferry Pilots
Impartial and Convenient Inspection Services with Worldwide Maintenance Partners
The Ferry Pilots have their own engineers and also collaborate with several maintenance organizations around the world that can provide an impartial and transparent pre-purchase inspection, as well as quotes to fix any issues found. This will give you the assurance that you are paying a fair price based on the aircraft's condition. We offer this service for all general aviation aircraft, business jets, and King Air turboprops. To save you valuable time and travel expenses, we can relocate the aircraft to conduct the inspection at your convenience.
Our Services
Pre-Purchase Inspections
Worry-free Aircraft Transactions.
The Ferry Pilots Testimonials
Our Customer Feedback
I would like to take this opportunity to sincerely "Thank" all involved in bringing this all together with what a times has been an ongoing moving target, however the crew are safe and sound and advised that the aircraft performed faultlessly. Matt and the Team "Sincere Thanks" on all our behalf's for doing your best to accommodate the changing schedule. AP-OIL Learjet 60 Ferry, Berlin to USA.
Thank you for the service. David was very nice and the ferry went very smoothly. I really think you are doing a very good job and I would definitely recommend your services. Thanks a lot." G-BNUN B58 UK-Portugal
"Very good working with you."